Thousands Of Homebuyers Pay No Deposit 
Yes, you heard it.  No deposit !
From Family money to Charity givings.
While you're slugging away trying to scrimp up the pennies for a home deposit others aren't doing that at all. Yes even in  less tolerable banking eras like this. Research by the ONS shows Family money Is playing a bigger role than ever before for first time buyers.
But here's the thing.  You can get just as much through Family or by getting a home deposit grant.
Yes your home deposit from Family and Charities and here's how ;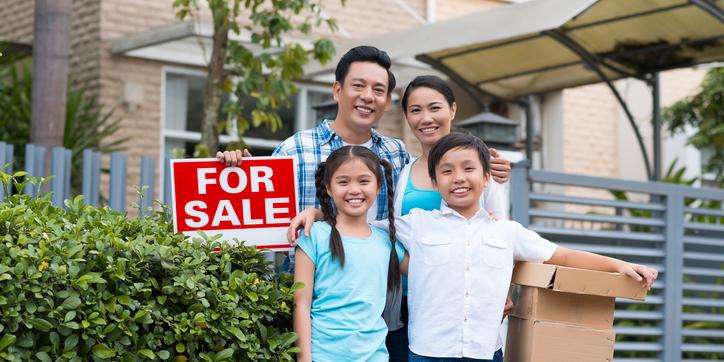 Write your list
Have you got family ? Mother, Father, Uncle Aunt, Niece, Cousin e.t.c.  You get the drift.
Can i hear you say yes i do but absolutely no way am i going to soil my pride. I'll get my home deposit somewhere else thank you very much.
Do i hear you say you're reluctant to ask ? What will they think of me ?
Well let's put it this way. What's the worst that can happen? You ask them. "Could you loan me money towards my home deposit ?"
You can get turned down
but then again look at the prospects. They could actually say yes !
Also try a few charities. I've listed a few below. Some give Home Deposit Grants
2. Now tell them what they do have stored up in their equity. Some people are unaware of their true wealth. They're sitting in it.  Offer a deal. If you're one of the lucky ones who qualifies for a home deposit grant then set time aside to fill forms. No deal needed there.
Now you've established that there is money available.
Get cracking. Write your list and script then head for your phone. Give it one hour every day until it's done.
2  Rinse and repeat ( start the whole process again and again until you get someone )
I've placed a few links below. See how they help
Help for young family offer grants. Couldn't find any other charity in this space
https://www.helpforyoungfamilies.org
This is a government website that tells you all you need to know about the help to Buy scheme.
https://www.helptobuy.gov.uk
I find these guys very impartial – mortgage advice
https://www.onlinemortgageadvisor.co.uk/first-time-buyer-mortgages