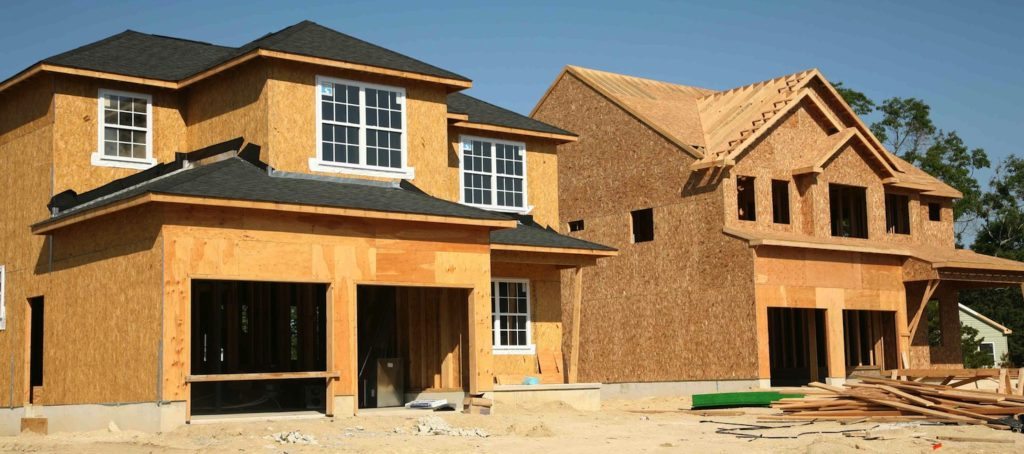 Buying a home can be a herculean task as there are so many things that need to be taken into consideration. From location to amenities and the cost, there are many things that can affect your purchase decision. To make sure that you make the right decision, you should hire a new home builder.
Here are some additional things that will be of help.
Determine the builder's incentives
If you buy a new home, the builder normally sets a high price of the house. They not only do this to make their profit, but also make money for next house construction. So, you can save thousands of dollars by availing home inspection services to know the actual cost of the home.
Tell about upgrades requirement
This is the place where you can negotiate with your builder. You can show upgrades such as floor upgradation or lighting fixtures upgrade. These tasks are expensive, so you should tell your builder. If builder is ready to complete all upgrades without your involvement, then it is good for you.
Choose a premium lot
If you don't negotiate with the price, then you can also ask to show a premium home site for non-so-premium pricing. There are many types of premium lots like large lots, corner lots, and a lot which doesn't have any other neighbor. In case, the builder does not give bill on the base price, then you can negotiate a desirable lot in the same selling price.
Check if they give some discounts
The builder would not like to negotiate their price for the newly build house. But when they have number of completed houses than buyers, they offer discounts on the sale to increase the number of deals. They also give offers to avoid upcoming taxes or debt. So, you can get the best deal with their discounts.