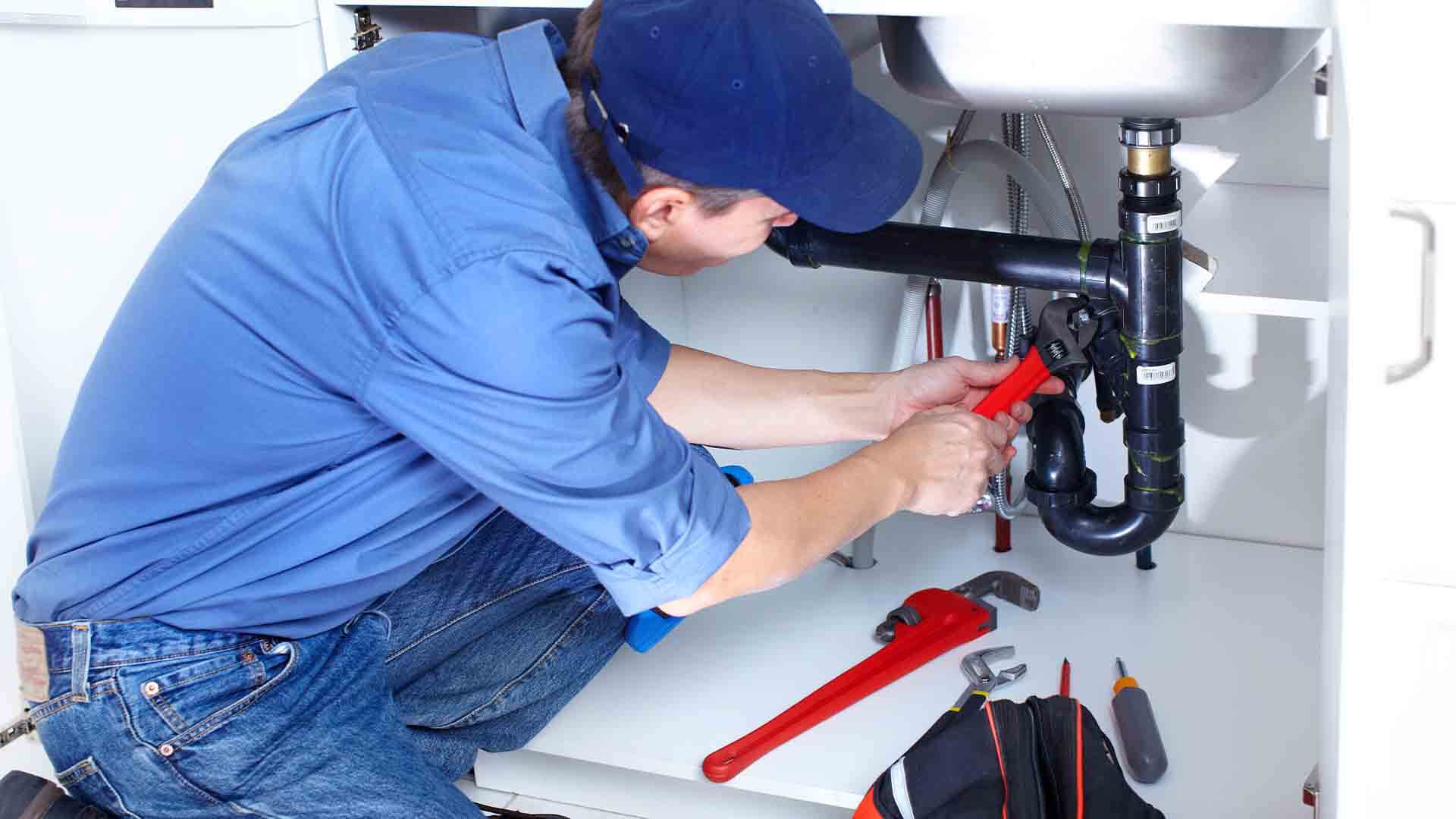 Everyone will need a plumber at some point because the houses we will live in have multiple water supply options. The best time to choose a plumber is before you really need a plumber, the reason is simple. Instead of looking for a plumber in an emergency, it is better to be prepared for emergency options. This not only saves time at critical moments, but also helps individuals avoid panic and hasty decisions. Before looking for a plumber, one thing should be determined. People should only choose licensed plumbers.
This is a necessary condition to ensure that correct measures are taken and useful services are provided. Licensed plumbers are certified after passing a written test that checks their ability and knowledge in managing different situations while keeping safety measures in mind. If you move to a new house or new place, the best way to learn about plumbers is through neighbors and people who have lived in the area for a while. The situation with plumbers is very common, and it is certain that someone who already lives there will contact the plumber at some point. With the help of feedback from these people, people can contact existing plumbers in that particular area.
In addition to this, one can also contact the real estate agent who bought the house for you to obtain useful contact numbers for professionals such as plumbers and electricians. After obtaining the telephone number of the plumber in the area, the next step is to contact the plumber. It is recommended not to leave your name, address and contact number on the answering machine. People should try to contact a plumber in person or talk to him directly.
Before hiring a plumber, it is also a good choice to ask for the plumber's license number to avoid any problems in the future. Now, whenever you need a plumber at home, you can call the plumber you contacted in advance. Before completing the work, some things should be clarified, such as the price of the service and the guarantee that things will work. This can avoid any disputes or discussions that may occur in the future due to the service not working properly. In addition to this, it can also help you avoid the fear of receiving shocking bills after being repaired by a plumber in a few minutes.
Before letting anyone claiming to be a plumber into your home, always keep the following in mind:
License Number

Reviews
Without these things, it is risky for a person to let a stranger into the house. One cannot do without a plumber, so taking preventive measures is the only way to avoid any kind of bad situation. It is also recommended that one person should not immediately say "yes" to all the services the plumber wants to provide before you are sure that a lot of work is needed. In this case, it is also a good idea to ask for a second opinion. You can read more reviews online about their services too