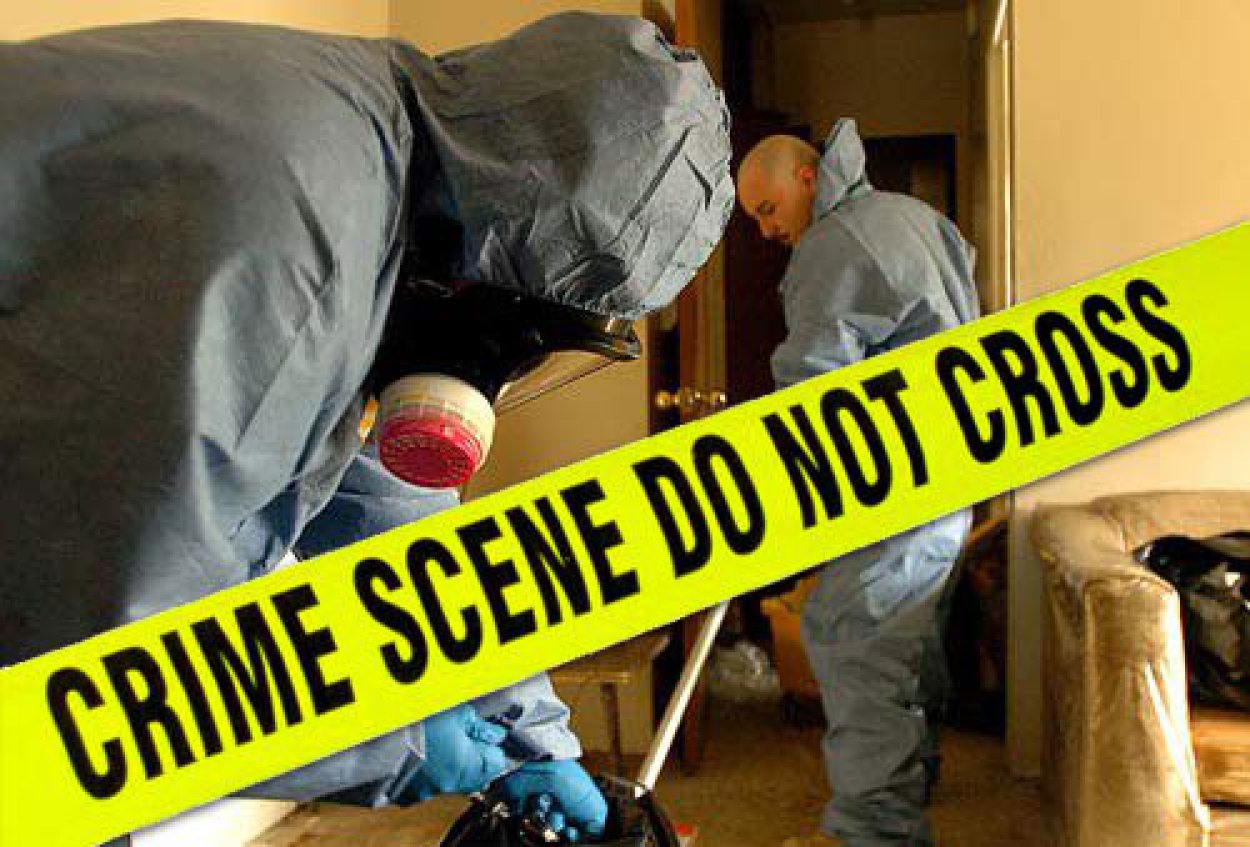 Coming to terms with the death of a loved one who committed suicide is never easy. You are left with a thousand questions and hardly any answers. And just when you are still trying to sort out your emotions, you are faced with hiring suicide scene cleanup services after the law enforcement agencies are done with their inspection and assessment.
Now whether you choose to go at it yourself or choose to hire a professional team to render you with stellar suicide scene cleanup services, here are the steps that are paramount to carrying out an effective job.
Check in With Your Insurance Company First
The job of cleaning up a suicide scene can be an expensive one depending on the circumstances surrounding it. It is wise therefore to find out if your insurance covers the cleaning of your property in the event that suicide takes place in it. Do well to make available all necessary documents before you commence cleaning. If you are employing a professional crew, make sure that they work along with your insurance company.
Make An Assessment of The Scene
This is inevitably what should come first in your actual cleanup plan. Take a look at the scene and determine the extent of the perimeter that has been compromised by blood stains or by bodily tissues and splatter. This includes a list of furniture, appliances, objects and home decors affected.
Whether you are carrying out the cleaning yourself or employing help, this must be done correctly for the whole cleanup process to be absolutely thorough and effective.
Make Arrangement To Safely and Legally Dispose of Biohazard
Any material that has been contaminated by blood or some other sort of bodily fluids is considered a biohazard and isn't disposed of the same way that regular garbage is being disposed of. This is to avoid the breakout or spread of diseases.  You must thus find a way to dispose of your biohazards and that adheres to OSHA and EPA regulations.
Before you contract a company to render you suicide scene cleanup services, you must first ascertain that they can legally dispose of the biohazard that they'll remove from your property.
Obtain Your Protective Gears and Cleaning Materials.
While professional cleanup companies already have their Personal Protective Equipment (PPE) in place for use anytime, you will have to go out and get yours before you can commence cleaning.  The PPE includes a respiratory mask, boots, gloves and hazmat suits.
Cleaning materials, on the other hand, include mops, brooms, deodorizers, scrub brushes, biohazard bags and labels amongst others. The actual cleaning products should be preferably industrial power as they are more effective.
Now while you think you are ready to clean up a suicide scene yourself, you should remember that it takes more than just a physical preparation to undertake this task. Since you share a bond with the deceased, it might be a lot to take emotionally and it might put a psychological strain on you. It's best, therefore, to always leave it to a professional death cleanup crew, if not for anything else, at least to make sure that your healing process begins as soon as possible.