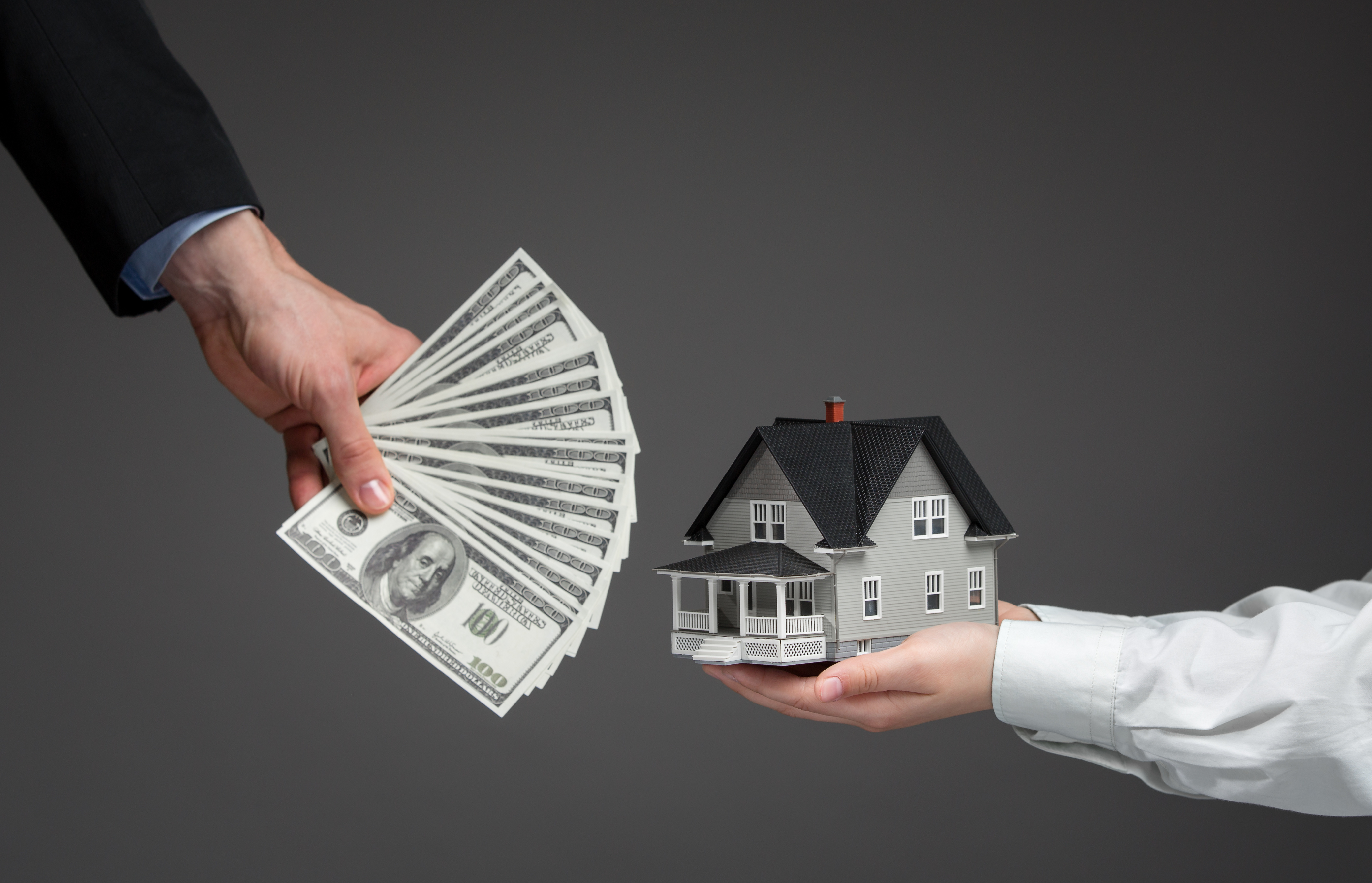 When it comes to immediately putting a house on the market, selling as-is allows homeowners to forgo the lengthy repair process and get straight to marketing their home. This is particularly handy for people who have inherited a home and don't have time to fix it up on top of their other responsibilities. When a home is listed in as-is condition, it indicates to potential purchasers that the owners are unwilling to negotiate. While this may deter some purchasers, it does help to shorten the process for those who are serious about purchasing your home.
There are a huge number of investors in the market who buys homes as is. While this isn't the most traditional way to sell a house, there are a lot of benefits to selling a house as is. These benefits include a quick closing procedure and a reduced risk of a delay, as well as a reduction in the seller's responsibilities and stress. Let's take a look at some of the other benefits of selling a house as-is:
There Are Fewer Chances of Delay– When homeowners choose to sell their homes traditionally, there is always the possibility that the purchasers will be unable to complete the transaction. When selling your home in "as-is" condition for all cash, however, the possibilities of a delay are nearly non-existent. This is because there is no need to apply for a loan or a mortgage, and the funds are available practically instantly.
A Small Amount of Work Up Front– You also don't have to go through the hassle of emptying out your possessions, organising your space, or scheduling a deep cleaning as a seller. Your marketing will not be any less effective if you make the required disclosures about the condition of the house, and the buyers may be willing to let you leave some or all of your undesired items behind.
Repairs aren't necessary– Those considering selling their house in as-is state may not be in a financial position to make repairs. If you don't want to do these repairs, the firm that buys your house in its current state will. Sellers can start the selling process right away without having to make these repairs, and they can expect a quick closing.
Cash Buyers are attracted to selling as-is– Many as-is sellers end up selling their homes quickly to cash buyers. Selling cash means you'll be able to close the deal and have cash in your hands as soon as you sign the selling contract. This also means that you will escape any legal complications because the buyer accepts all the liability.
With a cash buy, there's no chain, so there's a far lower possibility of your sale falling through. You don't have to be concerned about the bank deciding not to provide your buyer the loan after all. You don't have to be concerned about your buyer losing interest throughout the weeks between placing an offer and closing. The majority of investors interested in buying these residences are willing to negotiate. It's critical to realise that these businesses aren't out to rob you of your home. Instead, they want to make a deal that is beneficial to both parties.